Coffee Meet & Greet
Friday, November 3, 2023 (9:00 AM - 10:00 AM) (MDT)
Description
This is not a networking event, but we hope that you are able to learn about who the Building Contractors Association is and how you can become a member.
We offer this opportunity to non members and new members to meet us, hear what we are up to and help you become a member of this association that is fighting for the residential industry. Your reservation confirmation is requested, and let us know if you are bringing an industry guest. Swing by and have a cup of coffee & a pastry on us.
Meet some of our active members and leaders in the Snake River Valley BCA. We would like an opportunity to share with you who the SRVBCA is, what we are up to and how you can become a Member, get involved and benefit for yourself and your business. You will have an opportunity to introduce yourself, share what you do for the industry and ask questions to better understand what we are doing to help the residential industry and communities in our area.
If you just joined or are new to the SRVBCA we welcome you to mingle and network in this small group setting. If this date does not work for you we hope that you can make a future "Coffee Meet & Greet". We hope to see you soon!
Thank you for your sponsorship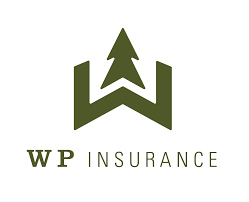 TBD

Event Contact
Katie Clark
Friday, November 3, 2023 (9:00 AM - 10:00 AM) (MDT)